Oxford Shakespeare Festival at Oxford Castle Unlocked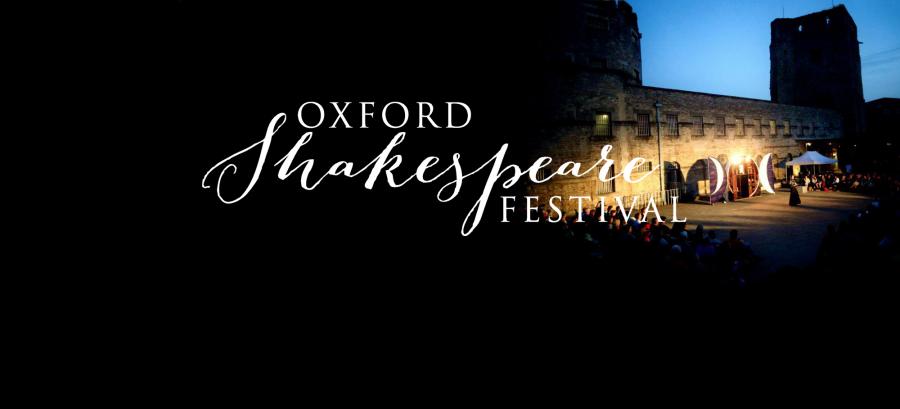 Monday 19th June through to Saturday 12th August

The romantic, historical surroundings of Oxford Castle Quarter will bring the words of the Bard to life this summer during an eight-week outdoor Shakespeare Festival run.
Actors from three of Oxford's most talented theatre companies will grace the stage within the Castleyard area of Oxford Castle Unlocked with their adaptations of Shakespeare's most famous plays.
Audiences can be entertained by the romance and tragedy of Romeo and Juliet, the conflict of Macbeth and the seafaring Twelfth Night and The Tempest. The season runs from Monday 19th June through to Saturday 12th August.
Picnic packs are available to accompany your outdoor theatre experience. Just add to your order when booking online and it will be ready to pick up when you arrive.
Performance dates:
Monday 19th June – Saturday 1st July
BMH Productions presents Twelfth Night and The Tempest. Hour long versions of two Shakespeare classics
Monday 3rd July – Saturday 29th July
Tomahawk Theatre presents Romeo & Juliet
Monday 31st July – Saturday 12th August
Siege Theatre presents Macbeth
Tickets and more information is available from https://www.oxfordcastleunlocked.co.uk/events/oxford-shakespeare-festival/