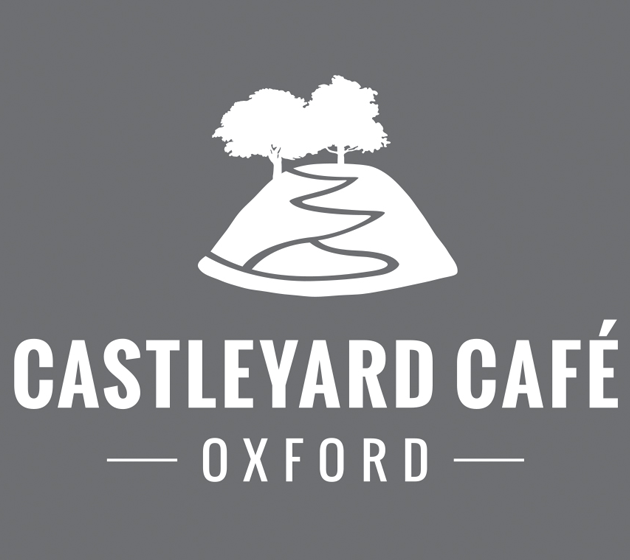 More about Castle Yard Café
Enjoy a cup of tea and a slice of cake whilst soaking up the atmosphere of the beautiful, histroic castleyard.
The Castleyard Café also has a fantastic selection of sandwiches, with bread courtesy of a local craft bakery.
Castleyard Cafe is open to the general public and can be accessed via the Castleyard.
Free Wifi available.