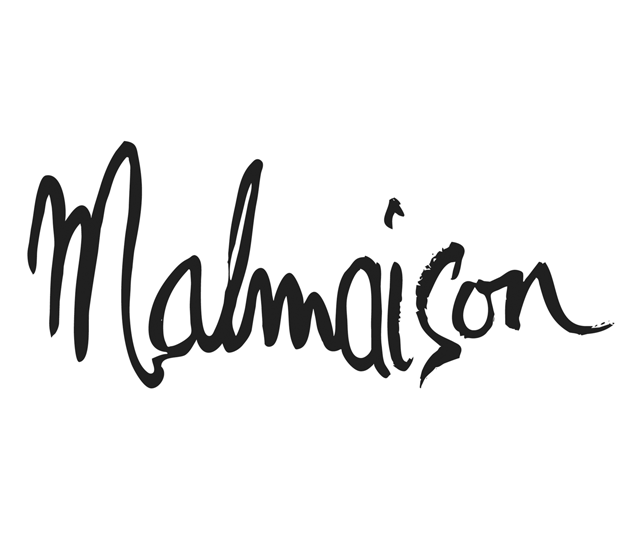 More about Malmaison
It's never a hard day's night at Oxford Malmaison hotel, which is surely one of the most unique buildings around. Located in the converted prison, this boutique hotel in the Oxford Castle Quarter, one of the oldest, busiest and trendiest spots in the city.
You can enjoy meals passionately prepared by chefs in a unique space at the Malmaison Basserie - once the heart of the prison, and now a place that everyone fights to get into.
Related Articles and Offers